Celebrating Men's Health & 350+ Young Black Men at Ohio State and Michigan State
---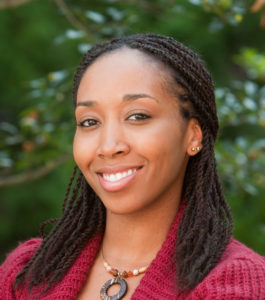 Greetings YBMen enthusiasts, partners, and friends!
I hope you are taking some time for yourself this summer to relax and enjoy the long, warm days. Though we are actively celebrating Men's Health Month (June) and Minority Mental Health Awareness Month (July), we are also deep in data analysis, growing our brand, and building our network of partners, collaborators, and supporters.
What better way to spend the summer?
The summer months are always busy for us here at the YBMen Project, as these months tend to be when we are deep into the data we collected during the previous academic year; and this summer is no different. We continue to mine the qualitative, quantitative, and Facebook data we collected during the 2017-2018 academic year from the 350+ young Black men from Michigan State University and Ohio State University. This project, generously supported by the Stephen C. Rose Legacy Foundation (The Steve Fund), allowed us to implement our largest iteration of the YBMen Project to date. Though we are still in the middle of producing results from our data collection efforts, our team continues to work with our campus partners to transform gender norms, enrich mental health, and engage in social support with young Black men across the Midwest and around the world.
This summer newsletter comes at a great time, as the cool summer evenings are giving us some much needed time to reflect on our accomplishments over the past few years and to plan for the future. As you scroll through our newsletter, I hope you enjoy learning more about our growing team, as well as our growing network of partners, including Healthy Men Michigan, actor/producer J. Mallory McCree, The Pillow Talk Project, the JED Foundation, and The Steve Fund.
Here's to new and exciting adventures ahead,
Dr. Daphne C. Watkins, Director
The YBMen Project